If you show up looking more glam than the rest,
whats the worst-case scenario?
You look THE BEST in the room?
- Rachel Zoe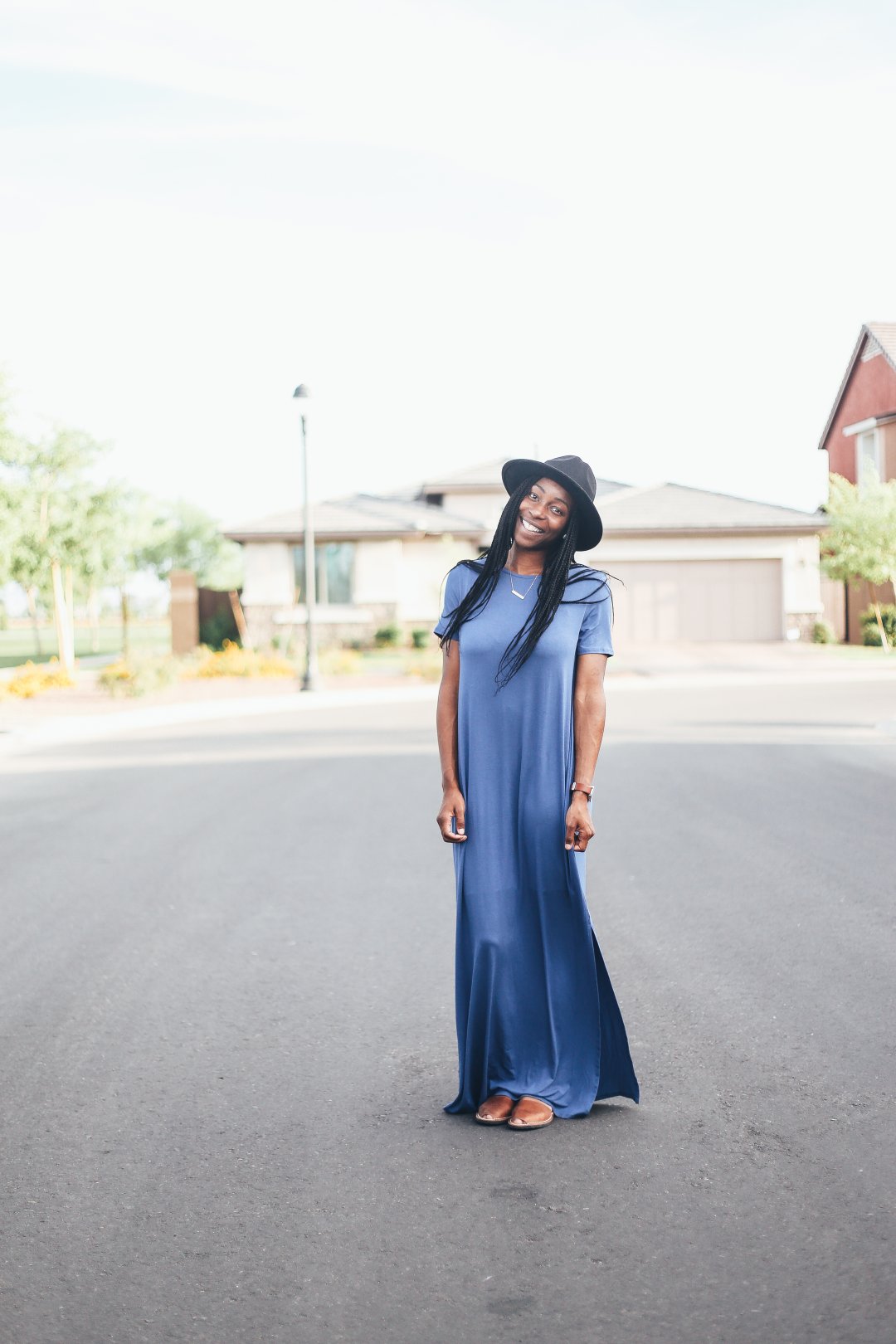 I never used to be a dress kind of girl, but now that we live in Arizona I have grown up ;) . The only time I'd wear a dress would be for church. Now that it is warm again, I will be living in dresses pretty much every day.
I got this
basic maxi dress
from pink blush and it is easily one of my favorite dresses in my closet. I have it in black and I'm probably going to get the grey one as well. I paired it with sandals and a hat (bad hair day), but it can easily be dressed up! If you are looking for an everyday easy dress, I highly recommend this one!! The slit on the side makes it fun, and still modest :)
I hope you all have an amazing day!
xo